About Betty Ruth Speir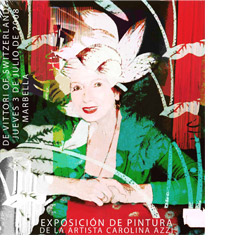 Betty Ruth Speir, a gynecologist by training, has traded her scalpels for paring knives. She enjoys cooking and entertaining. Now that she has time, she has substituted cooking classes for medical classes. Recipes and poetry, instead of medical writing, keep her busy. She designs and sews and recently had gowns featured in a show at the
Eastern Shore Art Center.